WATER COOLER TALK
You know those little seemingly useless facts that we all seem to have swimming in our brains? The little life experiences that add up to our knowledge of the world we live in? In our experience, those seem to be the catalyst of genius ideas. When we begin projects, brain-storming is the first step in activating those sometimes odd but often successful solutions. From there, we are able to create comprehensive brand stories for any kind of clientele.
GATHER ROUND THE CAMPFIRE
We're still unsure sure whether or not it is nosey-ness, curiosity or genuine empathy, but we love epic stories. The pieces of people's lives that inspire them are what make every single story worth listening to.We want to hear them, tell them and love them as much as you. Here are some of the brand stories we've worked on, gather round the fire!
C.F. CHAMBER
X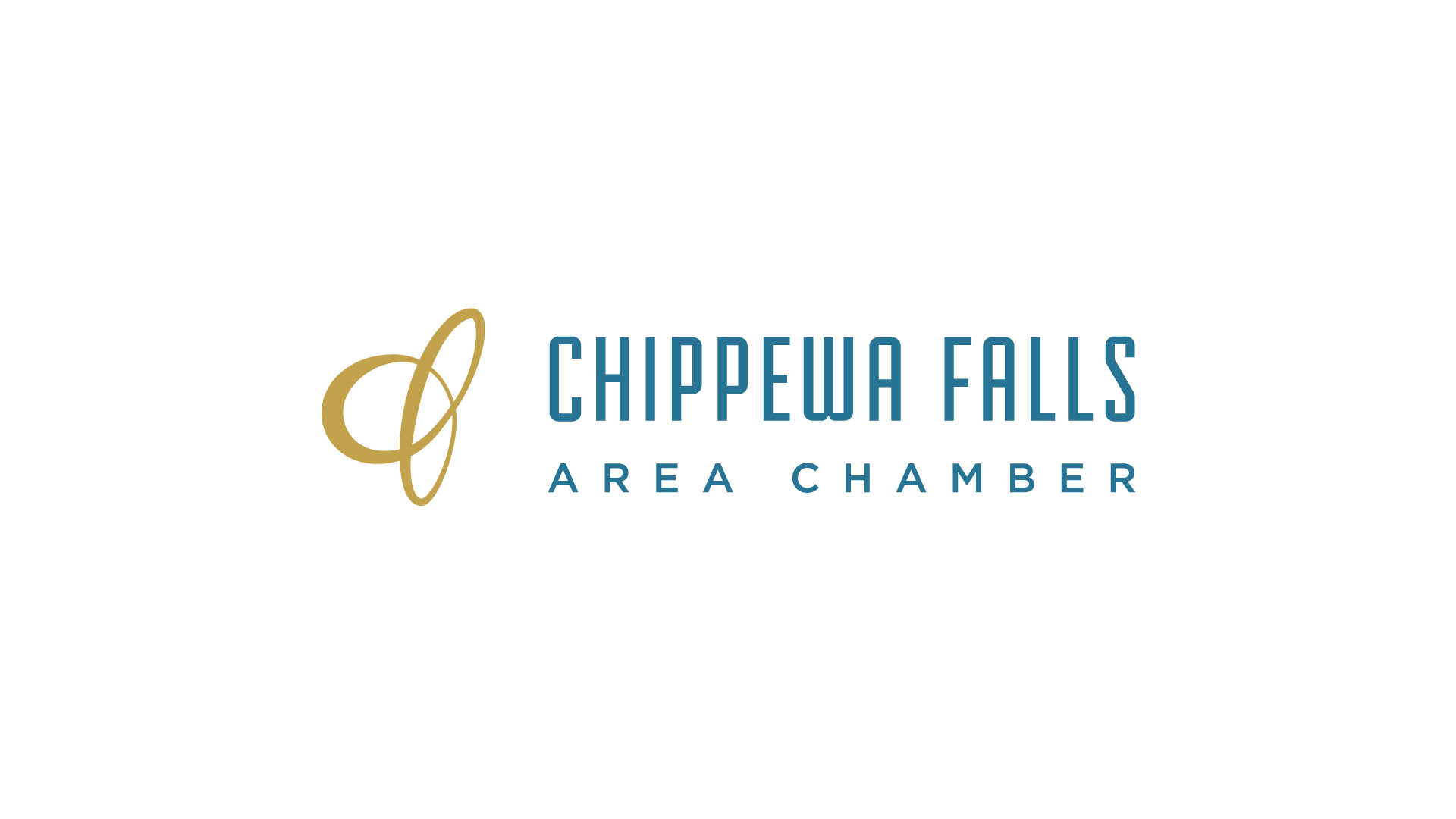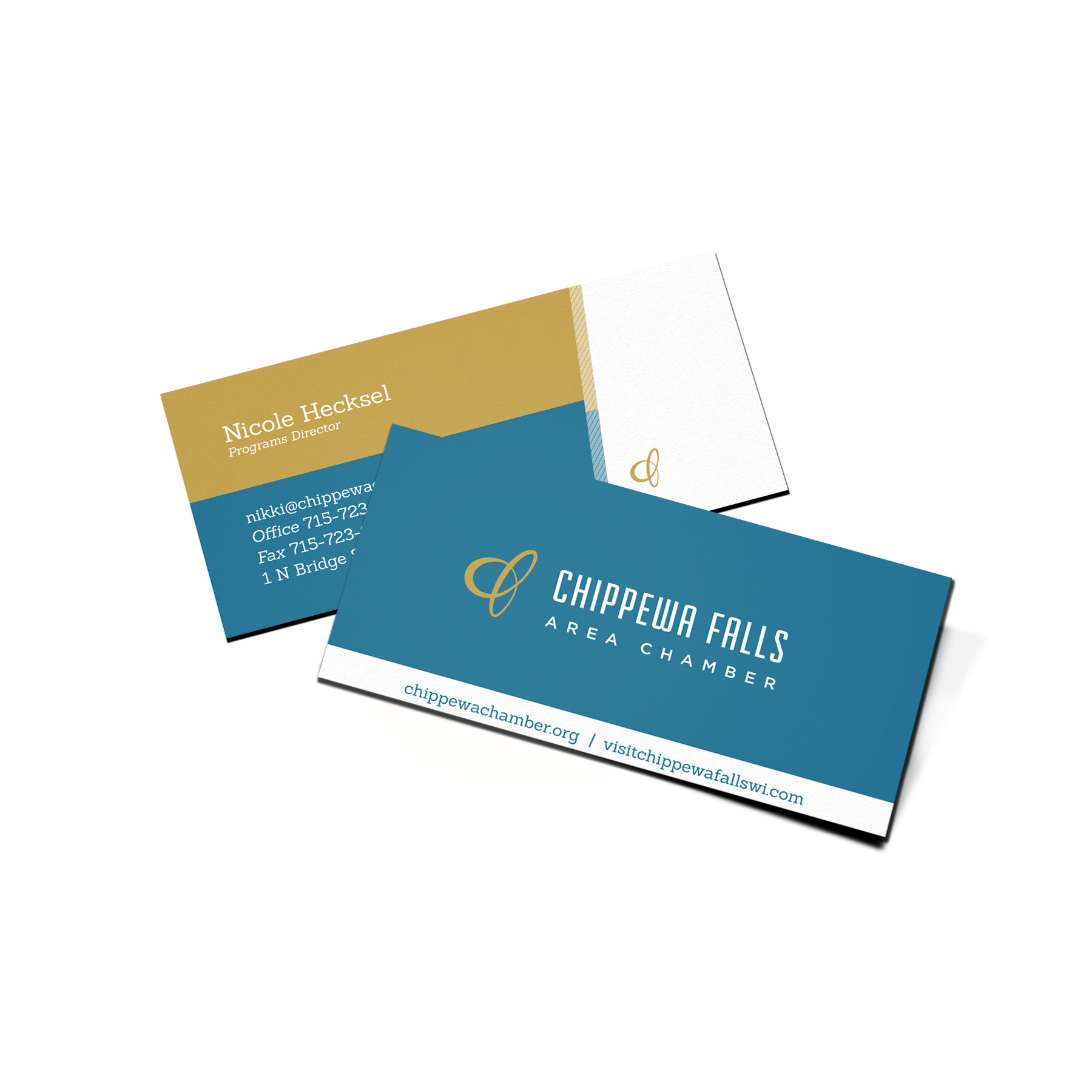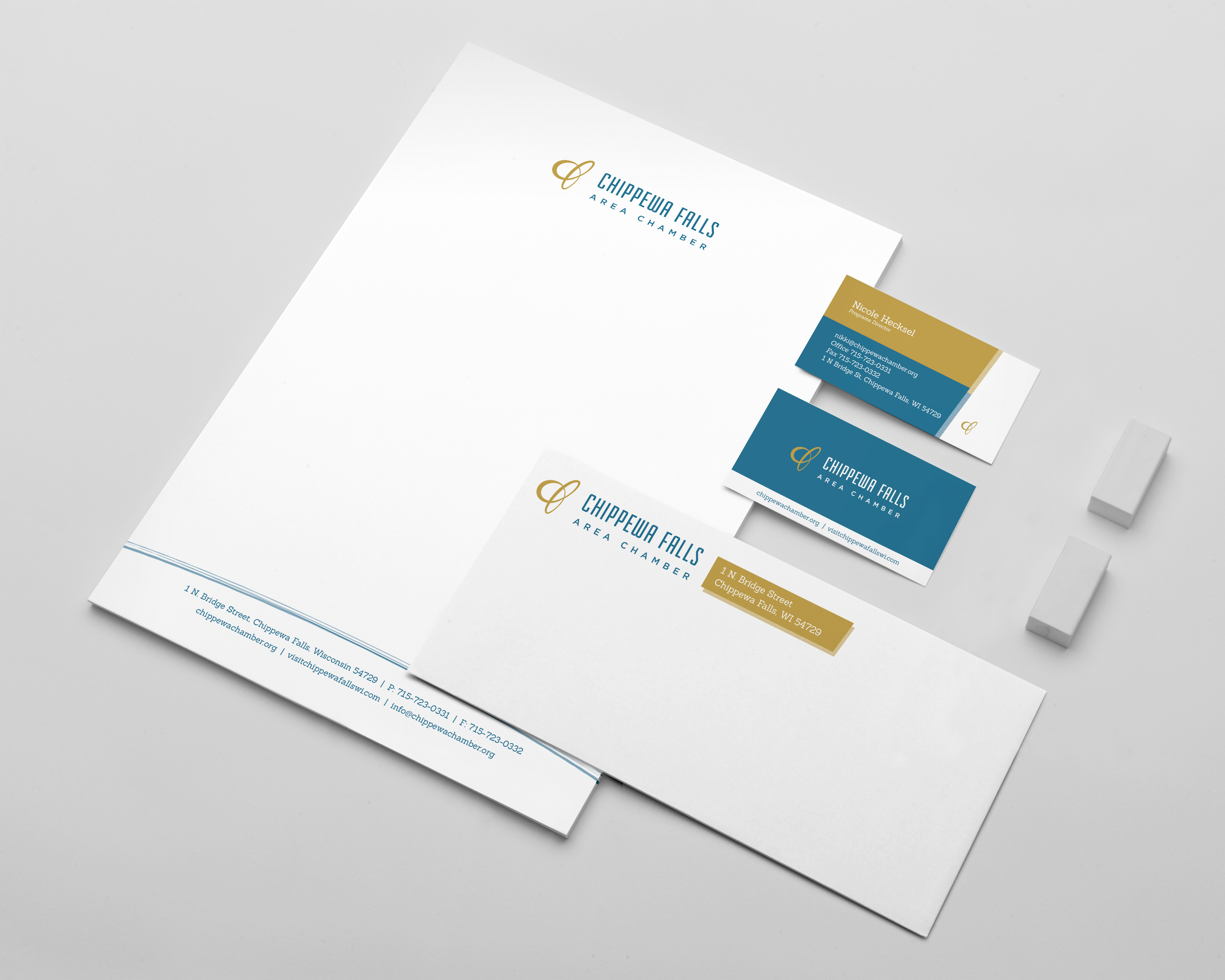 BE.
X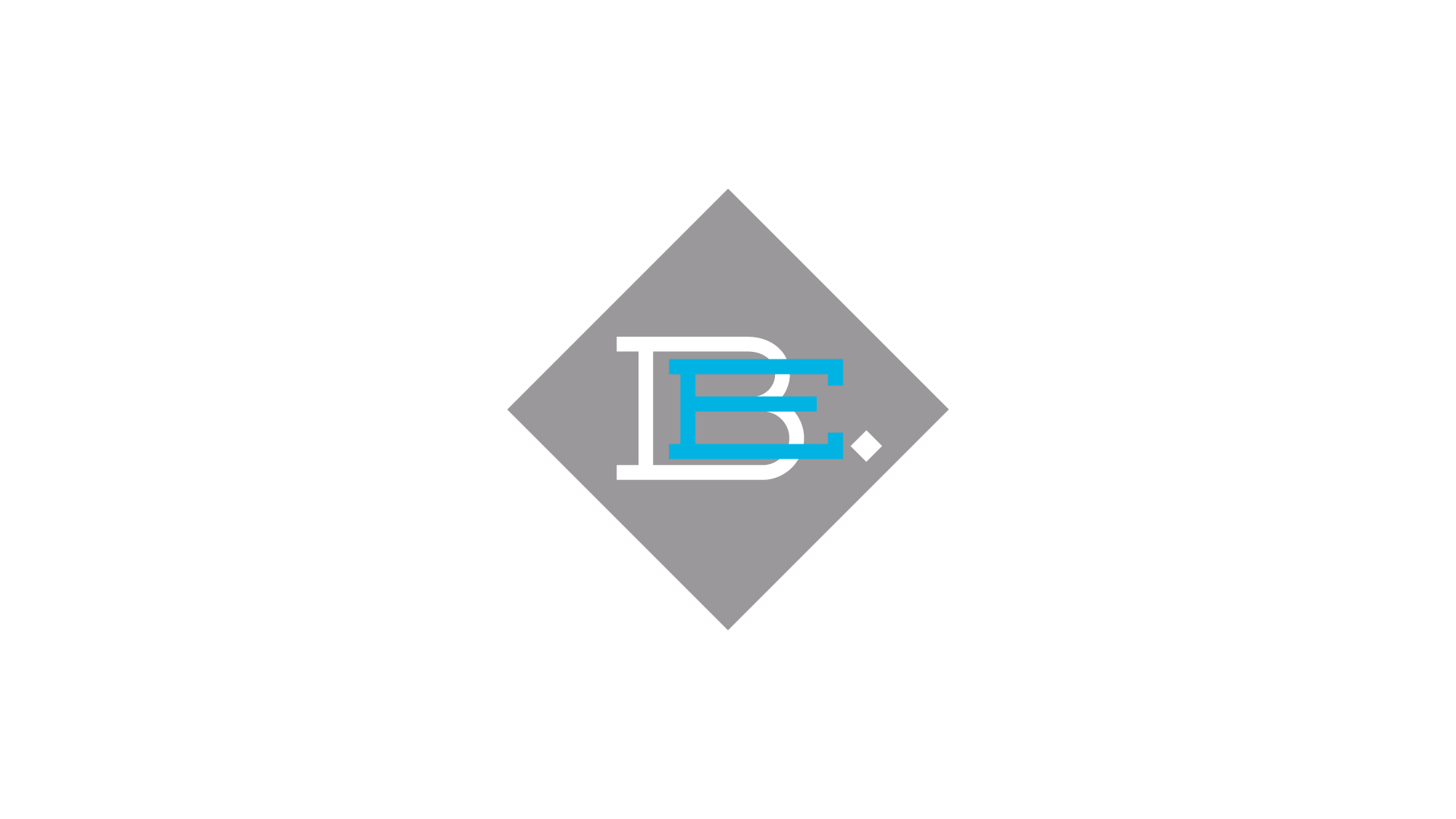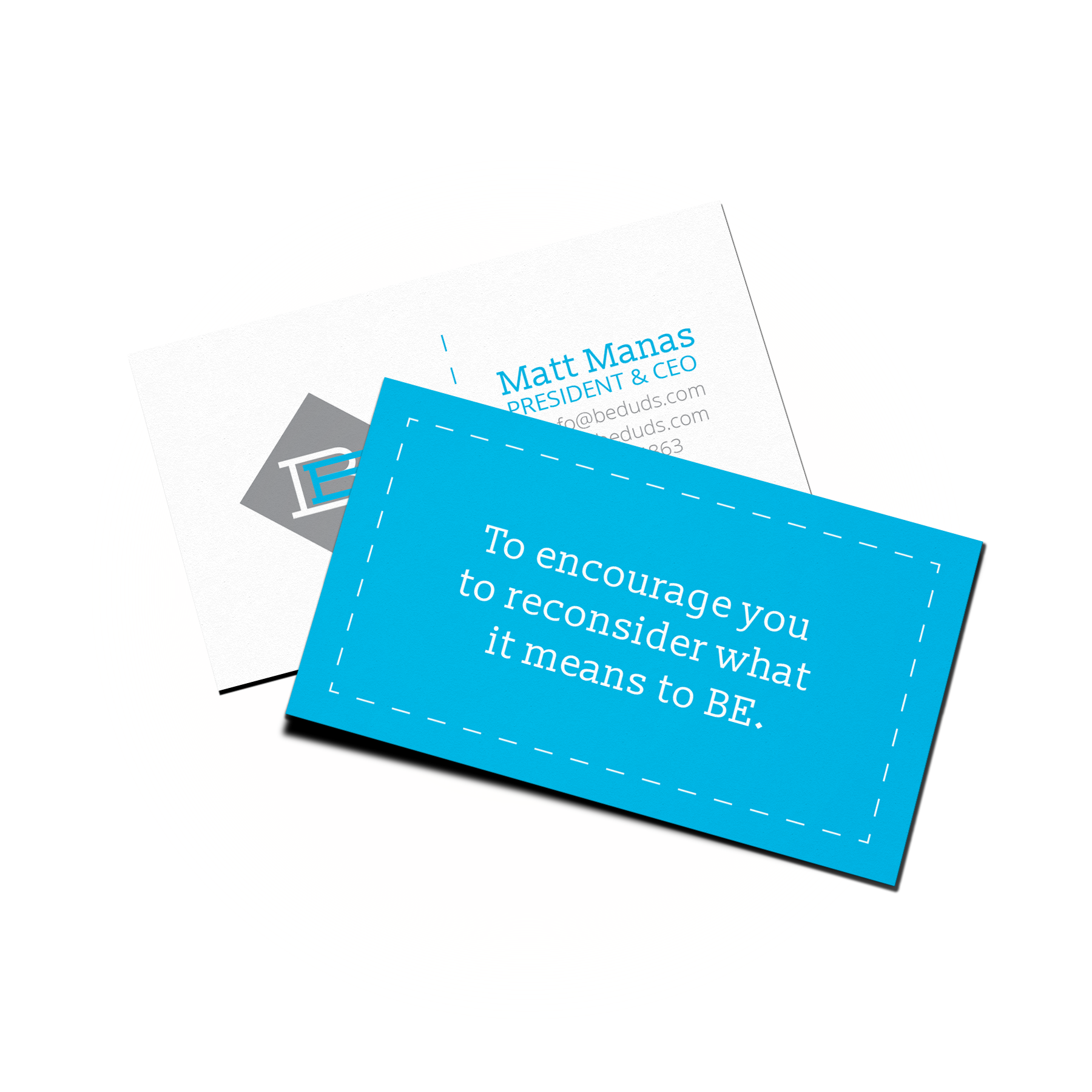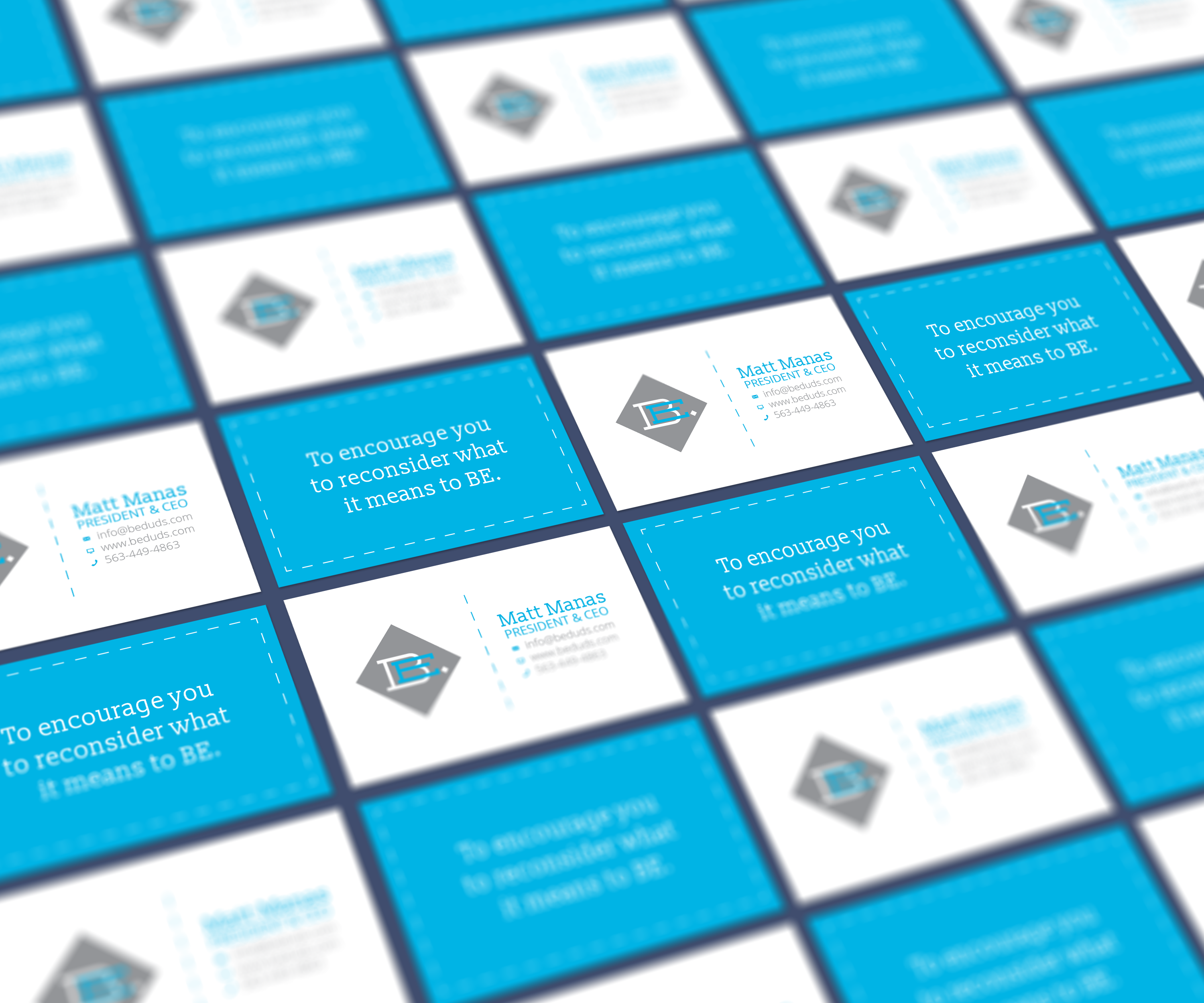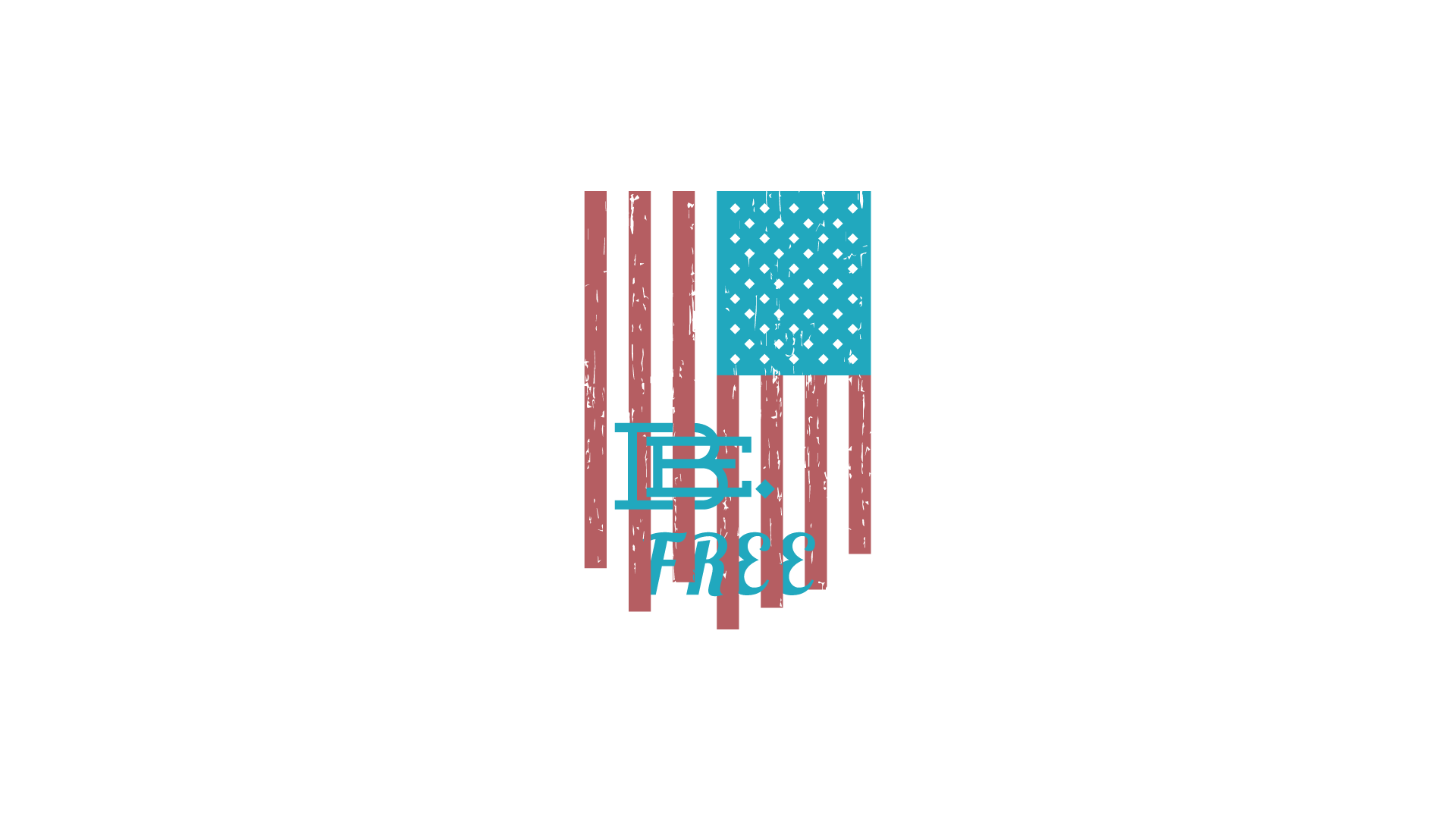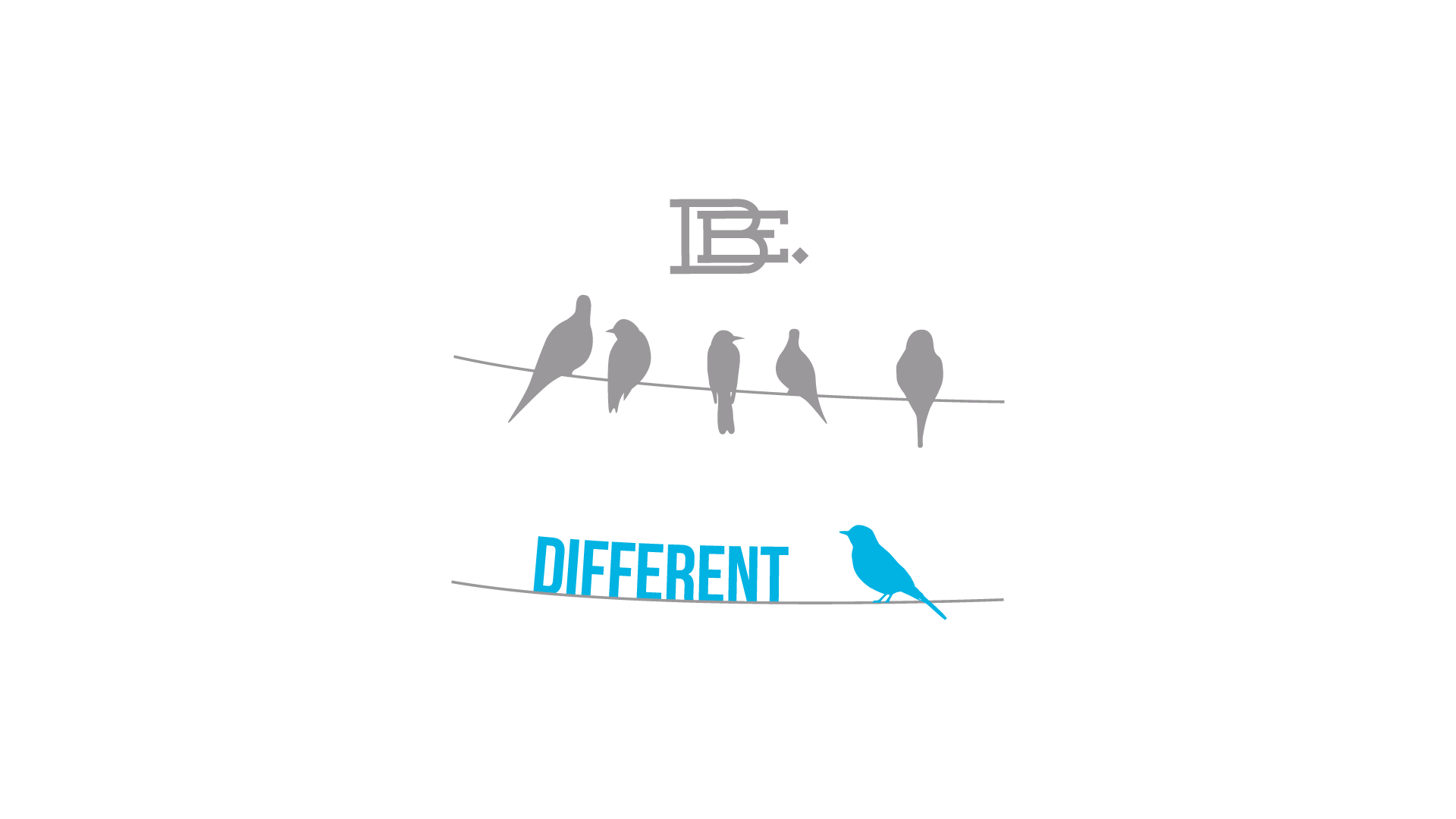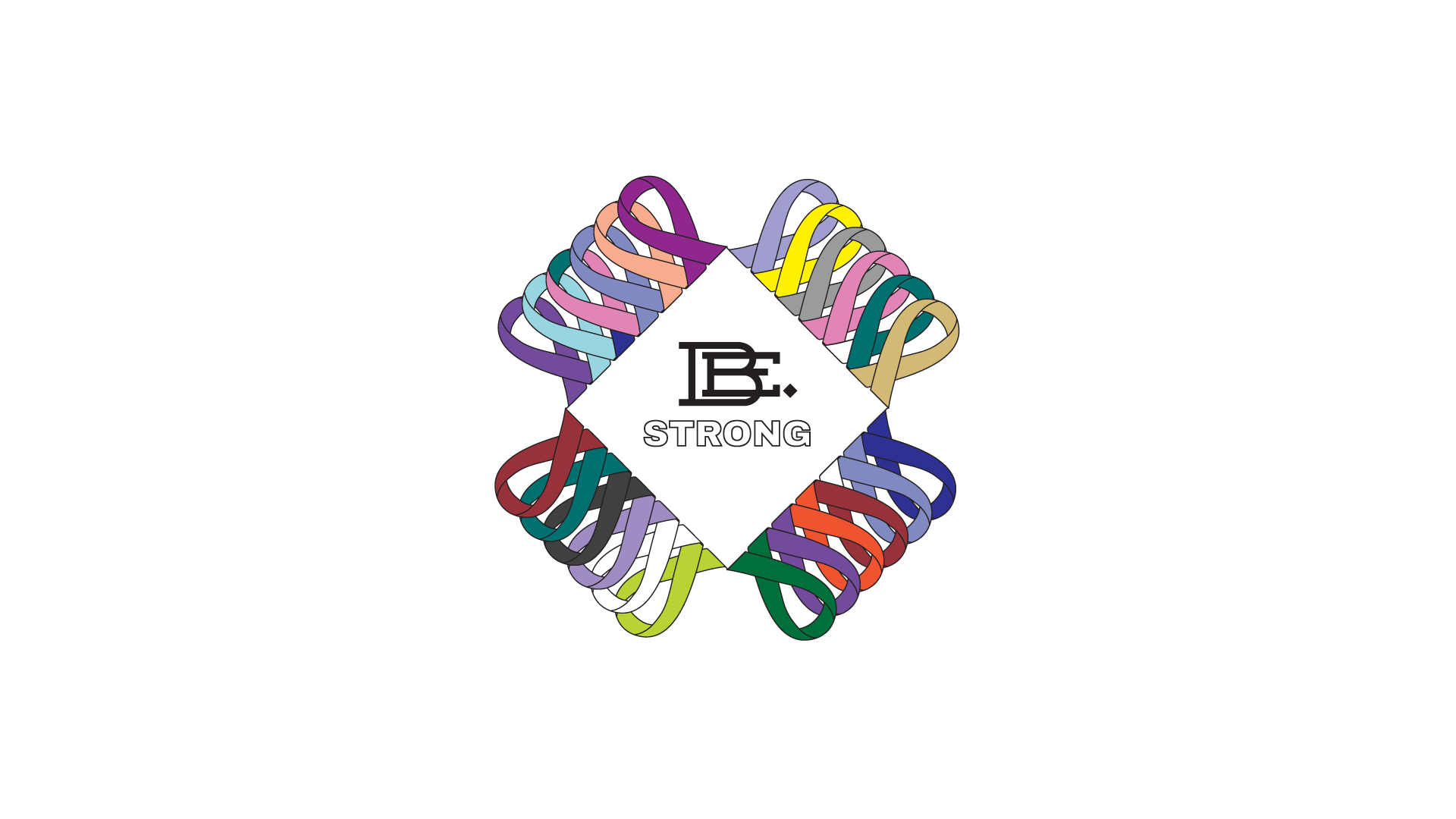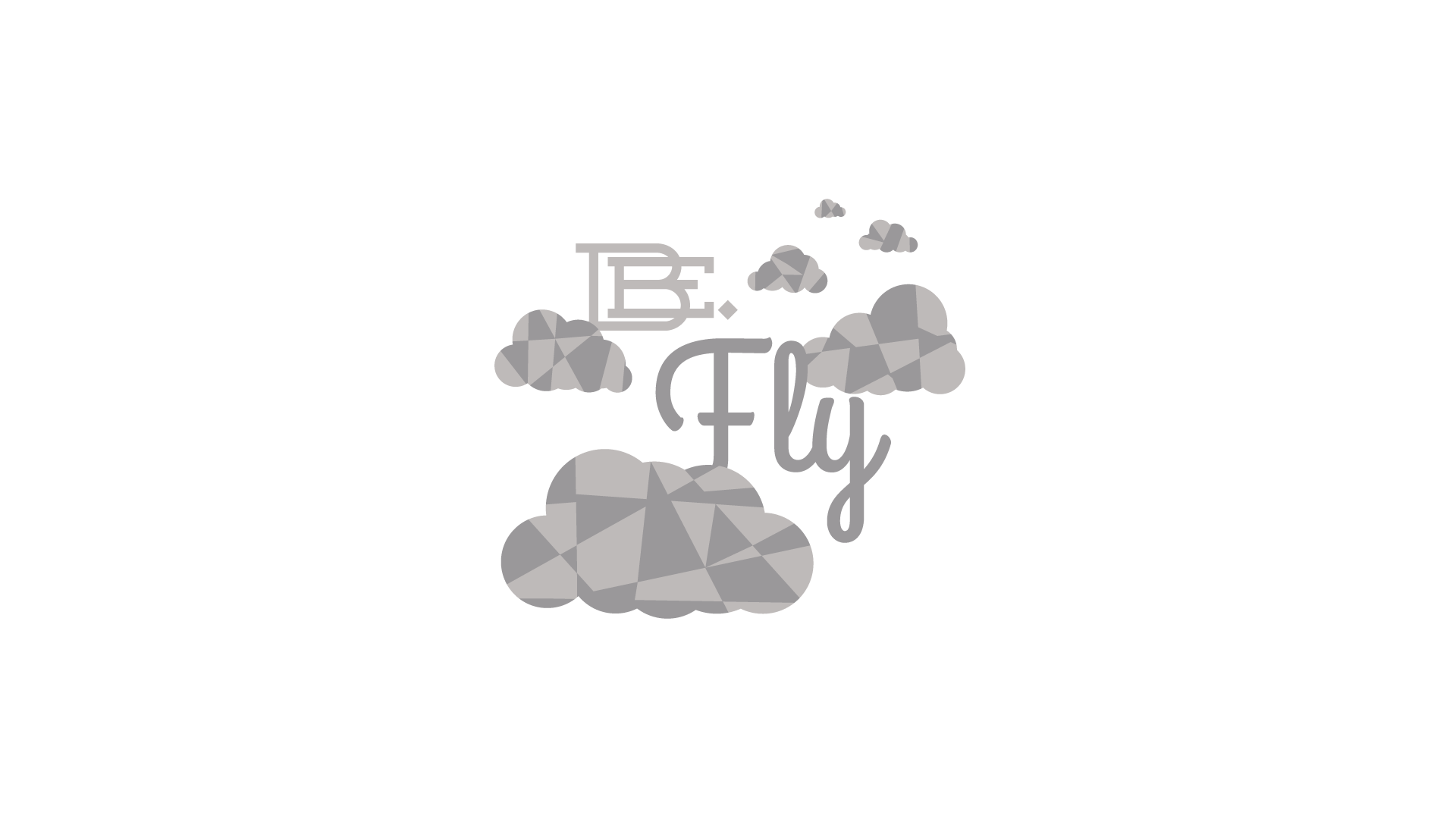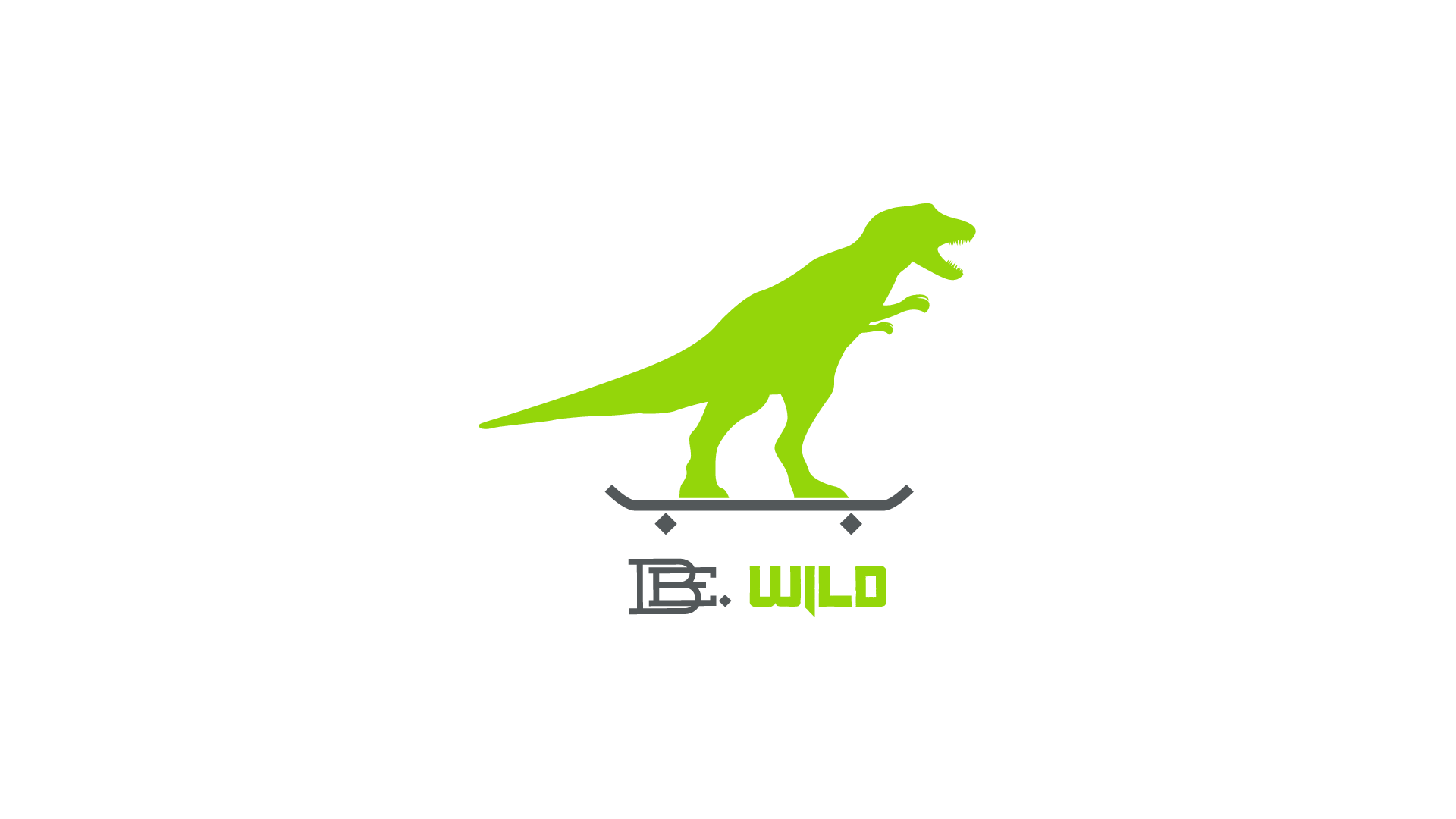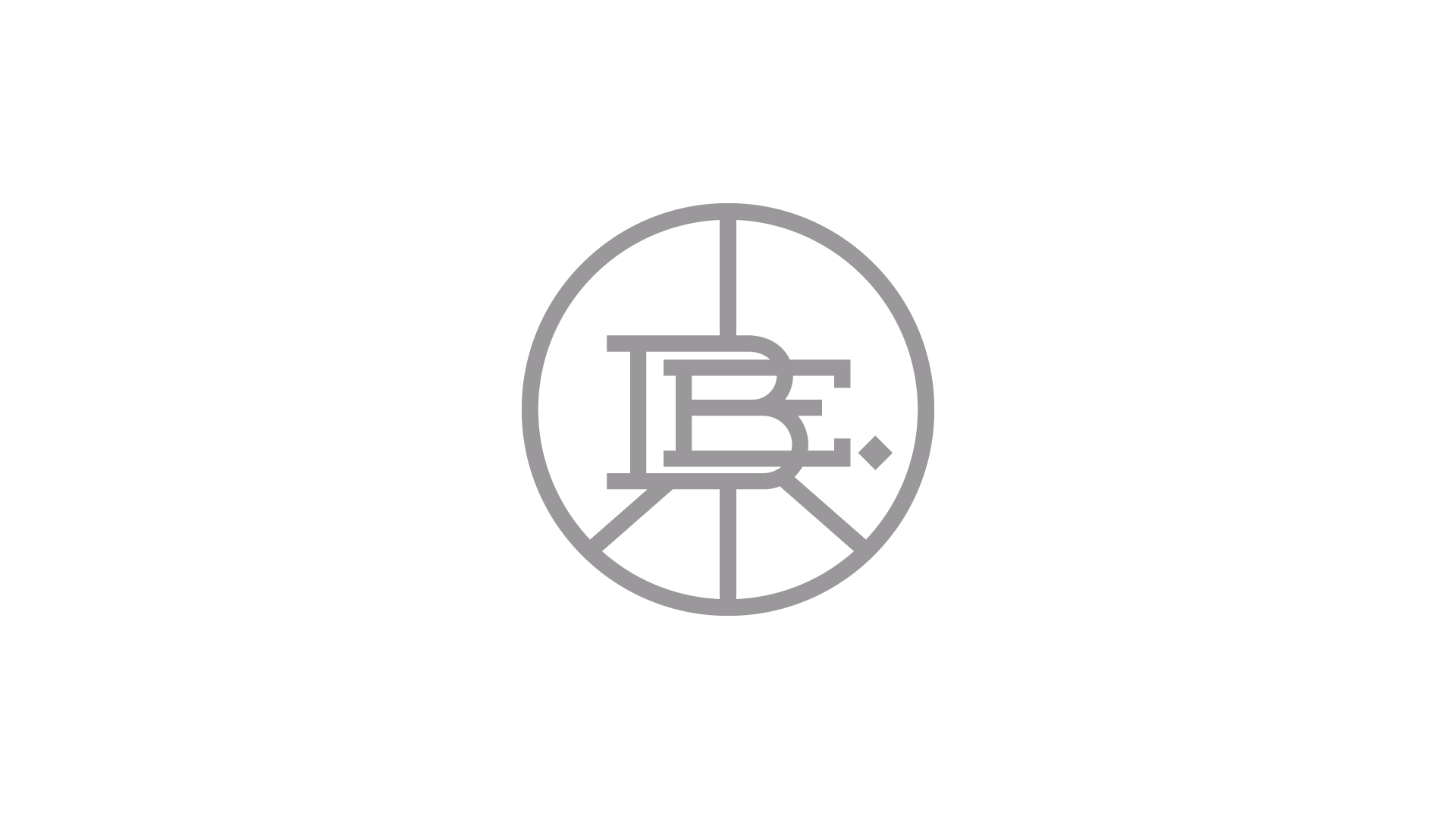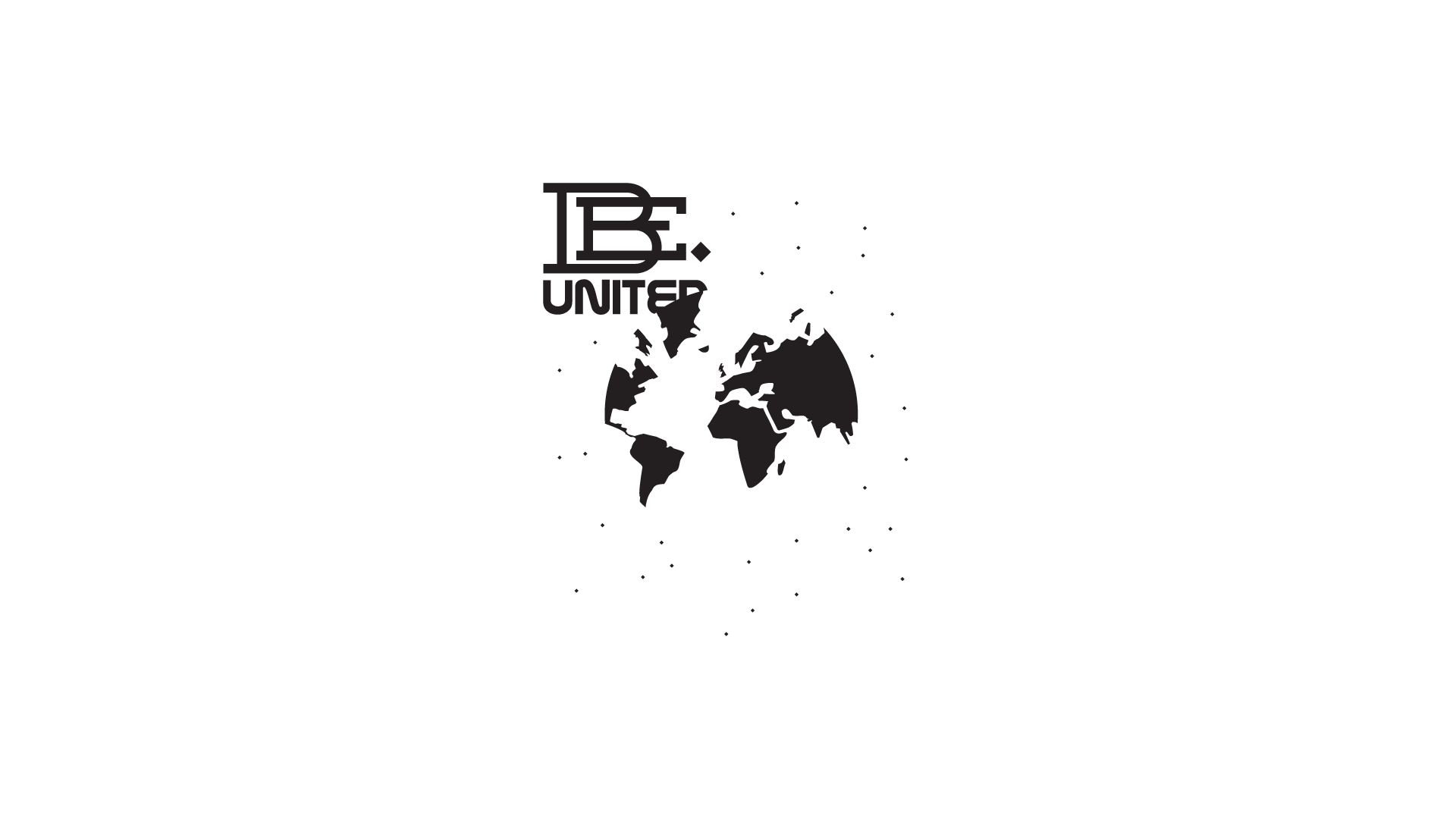 CRAFTING PAGE-TURNERS
Offset has experience in both the print and interactive worlds, and we strive to revolutionize what it means to bring them together. We are enthralled with the epic stories that people live by and the new ways we can help tell them.